Adopting Stray Dogs from Taiwan to Loving Homes Overseas
Bay Area rescue groups give Taiwanese strays the chance to find homes in the U.S.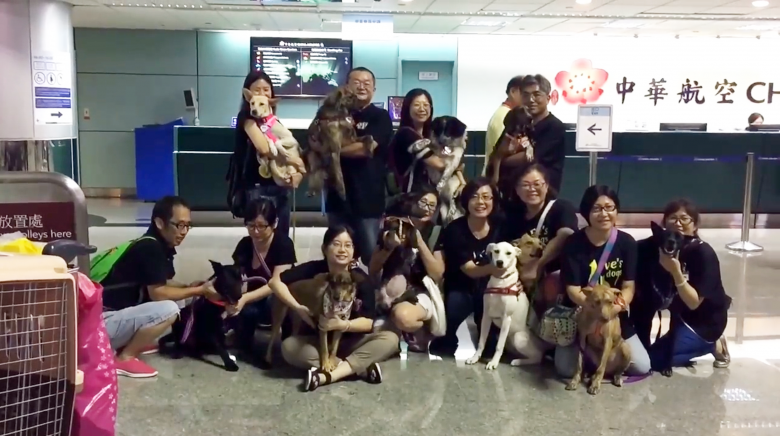 All-New American
In the summer of 2017, we welcomed home the newest addition to our family. Leah, an eight-month-old Australian Shepherd mix, embarked on her journey to the States and soon became the hottest American citizen in town. 
Just a week prior to her arrival at the San Francisco International Airport, we had come across her profile online. She was found on the streets of Beitou District, Taiwan at an early age before she was placed in a shelter. Volunteers soon helped her find a foster home, where she learned basic obedience. Pictures, videos, and descriptions provided details of her background and temperament and gave us an opportunity to envision our lives with her. We were absolutely in love.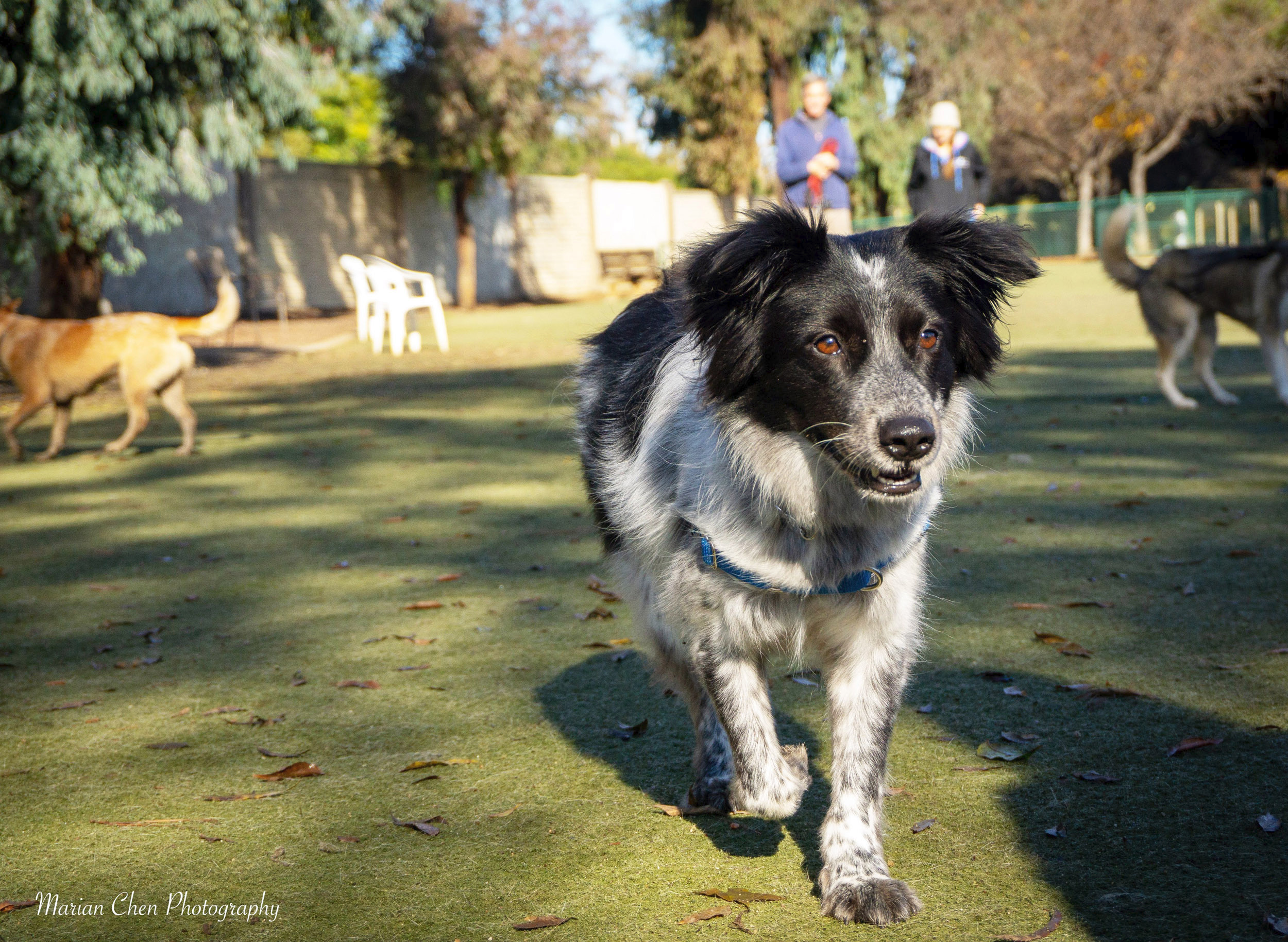 A Stress-Free Adoption Process
After research and discussion, we submitted an application for adoption the following morning. In just a few days, we were lucky enough to be chosen for a house visit by the organizer of A Better Chance Rescue, a non-profit organization dedicated to connecting Taiwanese strays with loving homes overseas. With the approval of the organizer, we were asked to pay a reasonable adoption fee and given the information for her airport pickup. We received videos of Leah as the volunteers in Taiwan bid their farewells, wished them happy lives in the States, and prepared the adopted dogs for boarding. The video was enough to bring us to tears because we knew that Leah was finally coming to her forever home.
The Greater Problem in Taiwan
Leah's adoption, however, has also given me greater insight into the issue of stray dogs in Taiwan. According to an article on TheNewsLens, "officials say there are around 130,000 strays but animal rights activists put the figure at higher than 600,000." Through our adoption process, I have come to learn that neglectful owners dump unwanted dogs into the mountains. Keeping in mind, these dogs are usually not spayed or neutered prior to abandonment, so these domesticated dogs continue to breed in the wild and suffer from starvation and various diseases. 
Countless dog abandonments in Taiwan also stem from another painful reason. There are various superstitions surrounding dogs with péh-kha-tê, which directly translates from Taiwanese as "white foot bottom." Some Taiwanese folks hold the belief that dogs with white-colored paws bring misfortune to the family (TA News). Not only is this an unfair discrimination, but the superstition has also led to many homeless, white-pawed puppies.
Fighting For Better Lives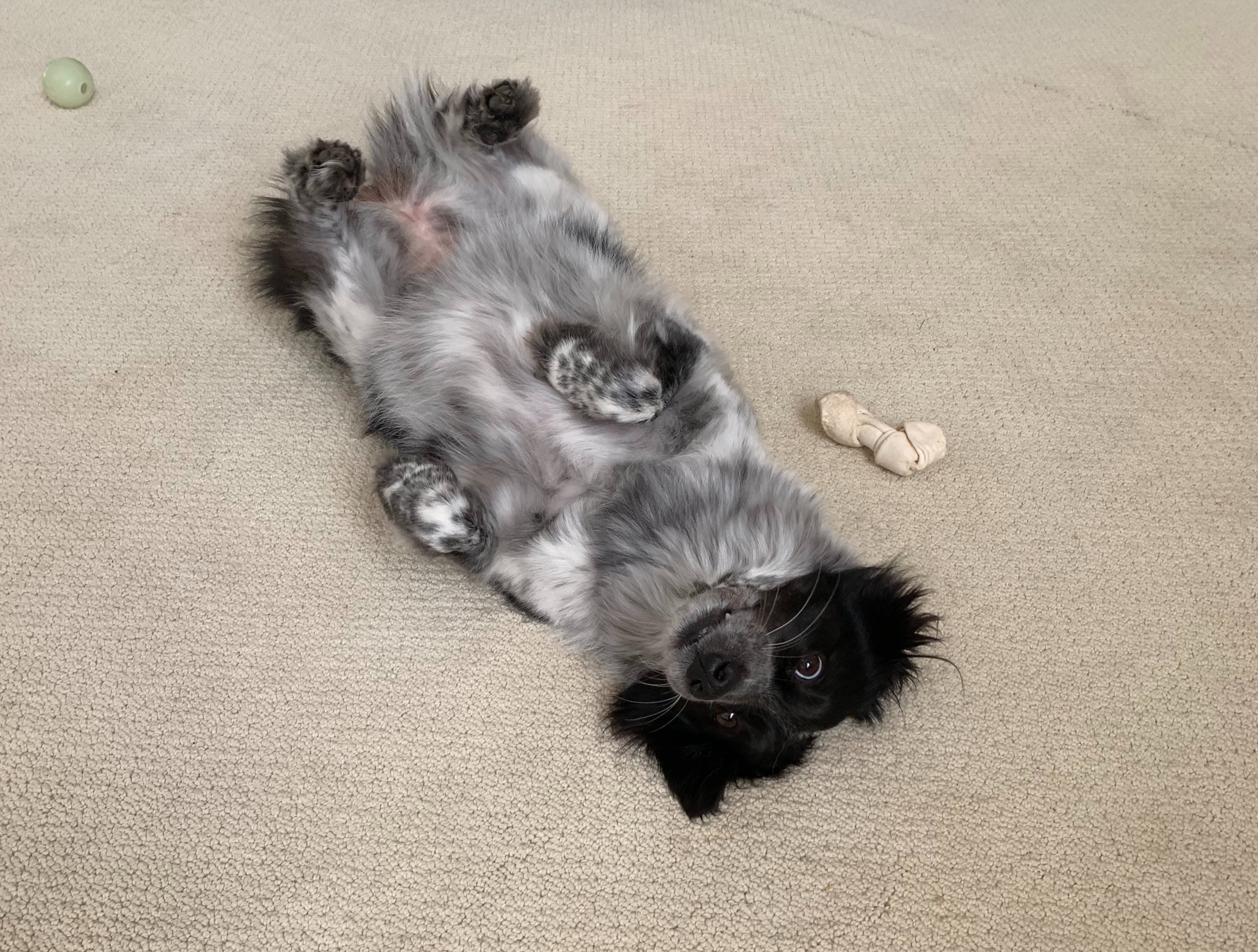 Leah currently lives a wonderful life and has settled into the family quite nicely. Pet Food Express along with other local pet stores have become my regular destinations because I am guilty of showering Leah with numerous treats and toys. Adopting Leah, however, does not erase memories of her dark past; we are still in the process of helping her gain more confidence and overcome her suspicions of humans, particularly young children. Animal abuse, neglect, and abandonment are issues that exist around the world, and it is our responsibility to give these furry friends a voice. Whether it is through domestic or international adoption, I believe all strays deserve a second chance to find a home. Grateful to all the rescue groups and volunteers who dedicate themselves to the cause, I strongly encourage adoption over shopping for a new companion; although I am biased, adopting a pet has many benefits, and rescue animals like Leah seem to pamper their humans with extra love and slimy kisses.
Thank you to A Better Chance Rescue and its organizers and volunteers for rescuing, fostering, and loving the fur babies before flying them off to new homes!
Video Courtesy: "ABC's dog before join their forever home in San Francisco on June 28th, 2017"- A Better Chance Rescue.